Blog
Eastern Seals on the move to new site
November 10, 2017 – by Eastern Seals
Global Sealing distributor sets out 'commitment to the region' with move to a new facility.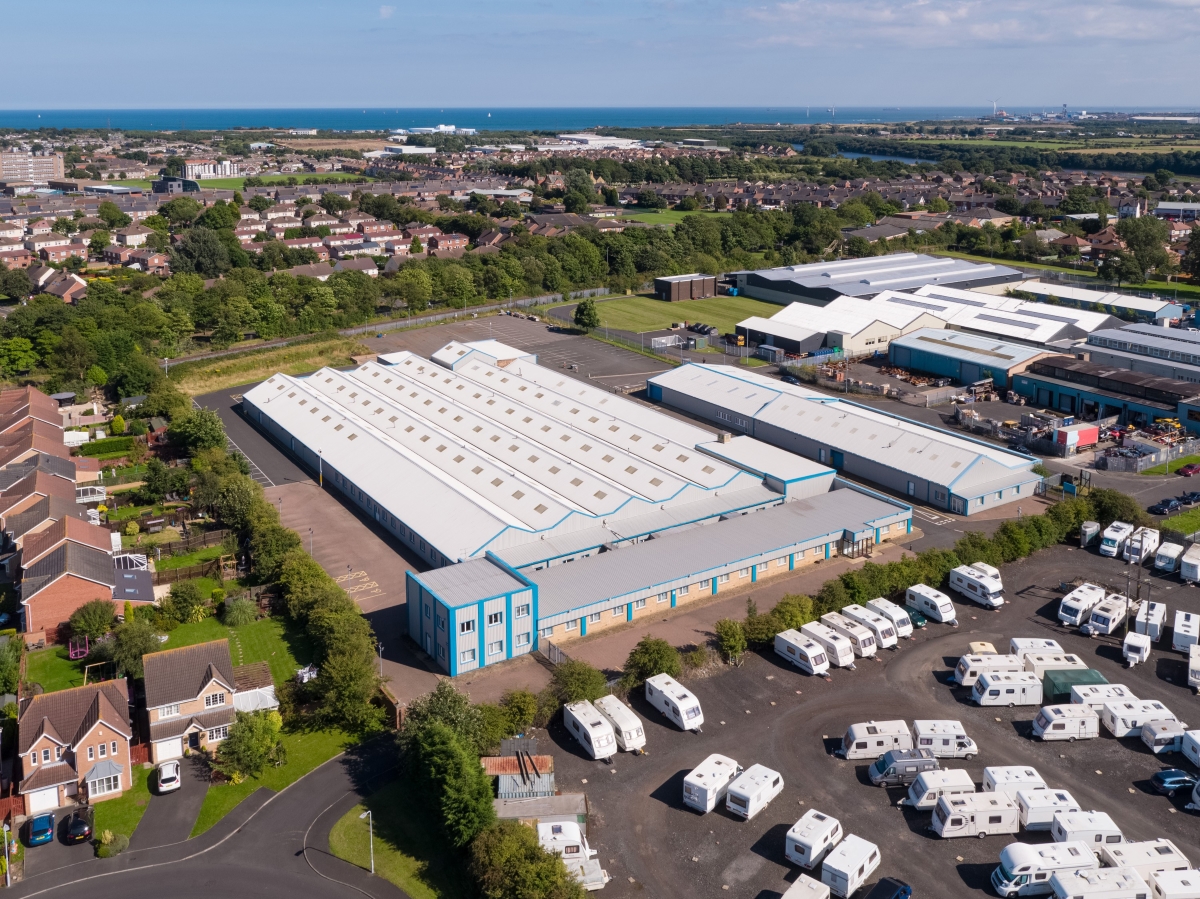 Leading Sealing distributor Eastern Seals (UK) Ltd has moved to a new base in Ashington.
The company signed a 10-year lease on 30,000 sq ft at Sovereign Business Park, where it carried out a complete re-fit to create a more productive, flexible working environment to accommodate the increase in business and the room for further expansion.
Managing Director, Diane Reach said: "This is an exciting phase in the ongoing development of Eastern Seals in the North East as we continue to see increased demand for our sealing products not just within the UK, but worldwide.
"To have all of our employees working on one level in such a well-planned, more productive environment is, in my opinion, more beneficial, as it fosters team spirit and allows people to share ideas and innovate, working more proactively, as well as interact socially in the breakout spaces."
Diane added: "By signing a 10-year lease we are clearly setting out our commitment to the region and we look forward to building further on established relationships while at the same time winning new business in what I believe is a buoyant market."
Last year the company acquired UK Seals & Polymers Ltd, to add hydraulic and pneumatic sealing products and expertise to the group. The combined strength of both companies have allowed each facility to further develop sales, product ranges and customer service.
Eastern Seals is the largest seal supplier in the North of the UK. Since the company commenced trading in 2007, their customer base has continued to grow, resulting in demand for more stock to be held.
Both Eastern Seals and UK Seals have achieved many customer approvals and referrals based on the high quality of the products and the service they supply.
As from 2nd January 2018 Eastern Seals' new address will be:
Eastern Seals (UK) Ltd
Unit 3 Sovereign Business Park
Jubilee Industrial Estate
Ashington
NE63 8UG
UK
If you have any questions relating to our move, please don't hesitate to contact us on sales@easternseals.co.uk or call +44 (0) 1670 840529
SOLUTION SECTORS
Online store
We are the largest supplier of British Standard, Metric series O-rings and sealing solutions.
Visit Store Now
REQUEST A CALLBACK
If you have any queries, or would like any more information,
don't hesitate to get in touch